Providing Personalized Service For You
Who we are
At home or at the office, Applebee Technology consultants has the right computer soutions for you! From computers to printers to game consoles, we can solve it all!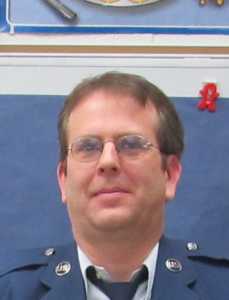 Rich Applebee is got his first computer for Christmas in 1981 and has been nerd ever since. After joining the US Air Force in 1987 as an intelligence analist he then cross trained in to a computer analist position and performed both positions for 8 years. After leaving the service he was the computer technician at a local high school until he formed his own business in 2003. That business has morphed into Applebee Technology Consultants LLC in 2013 when he joined forces with his son, Zach.
Call us and Rich can put his over 25 years in computer technology including PC, Mac, Windows networking, Novell, network wiring and more to use for you.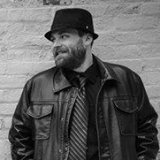 Zach Applebee built his first computer at eight years old and has not stopped since. Working as a freelance technology consultant for the past seven years, Zach has gained experience in PC and Mac troubleshooting, network troubleshooting and configuration, and video game console repair. He graduated from the International Acadmy of Design and Technology in April of 2013 before partnering with his father, Rich, to form Applebee Technology Consultants LLC.
Our Connections